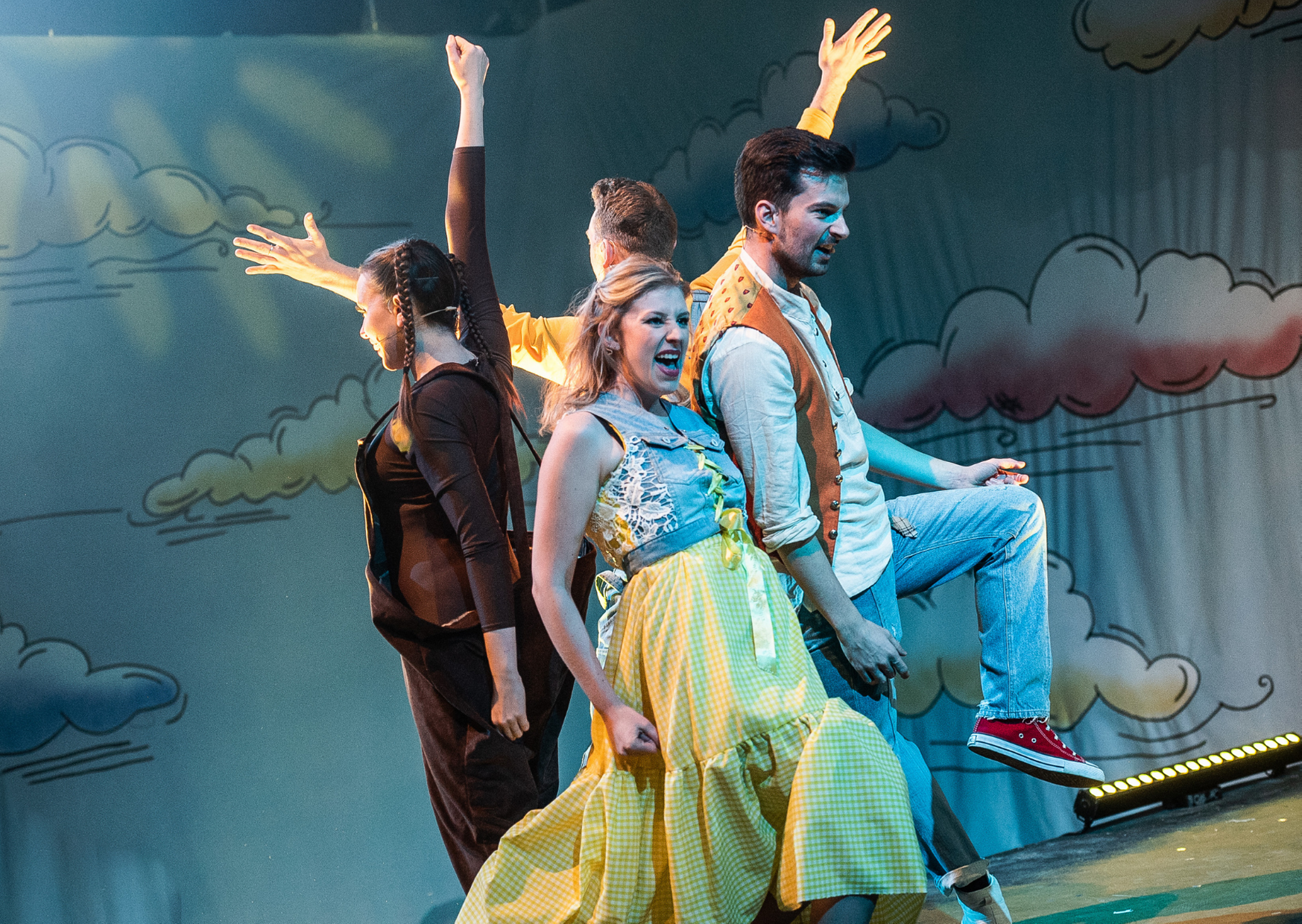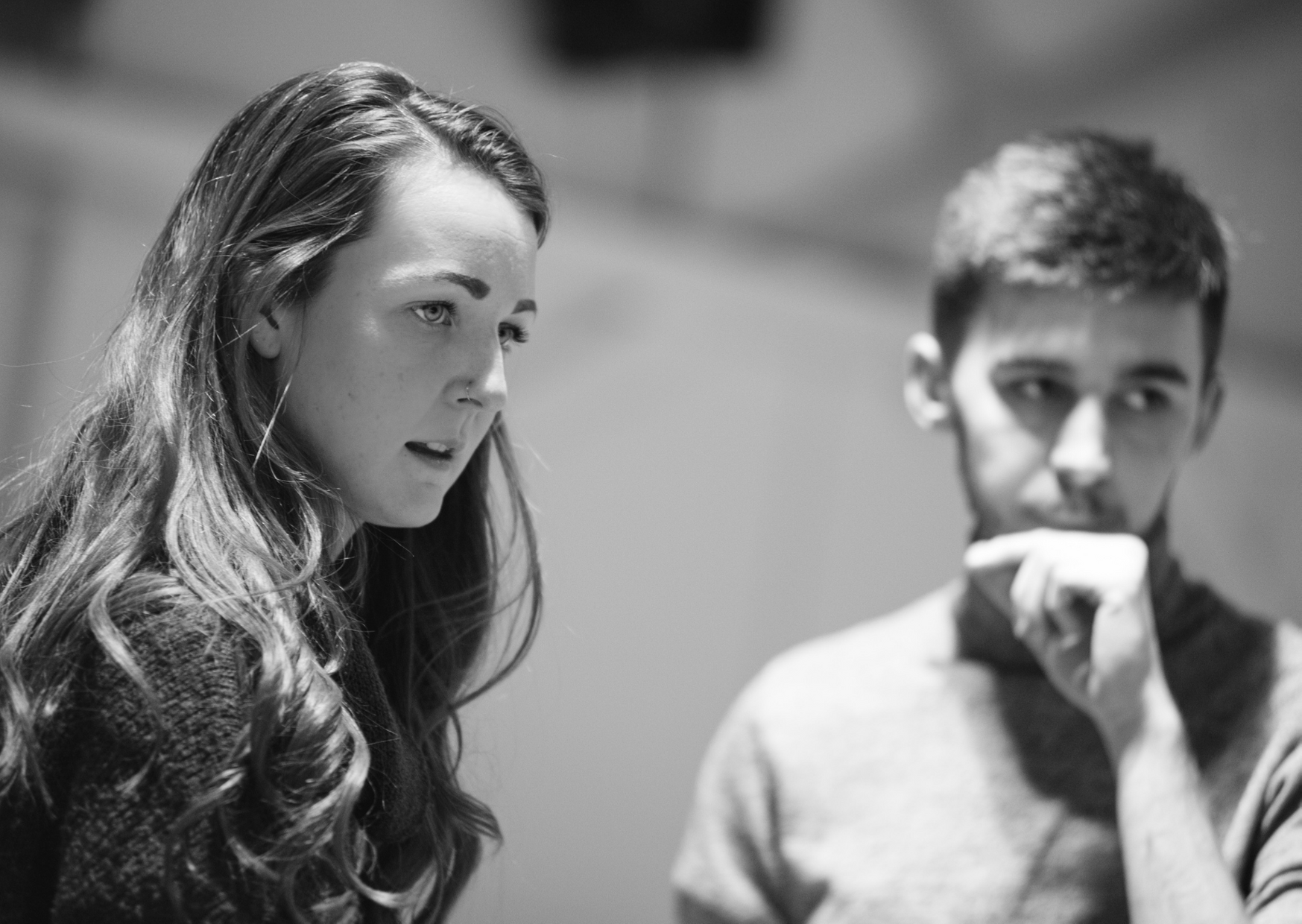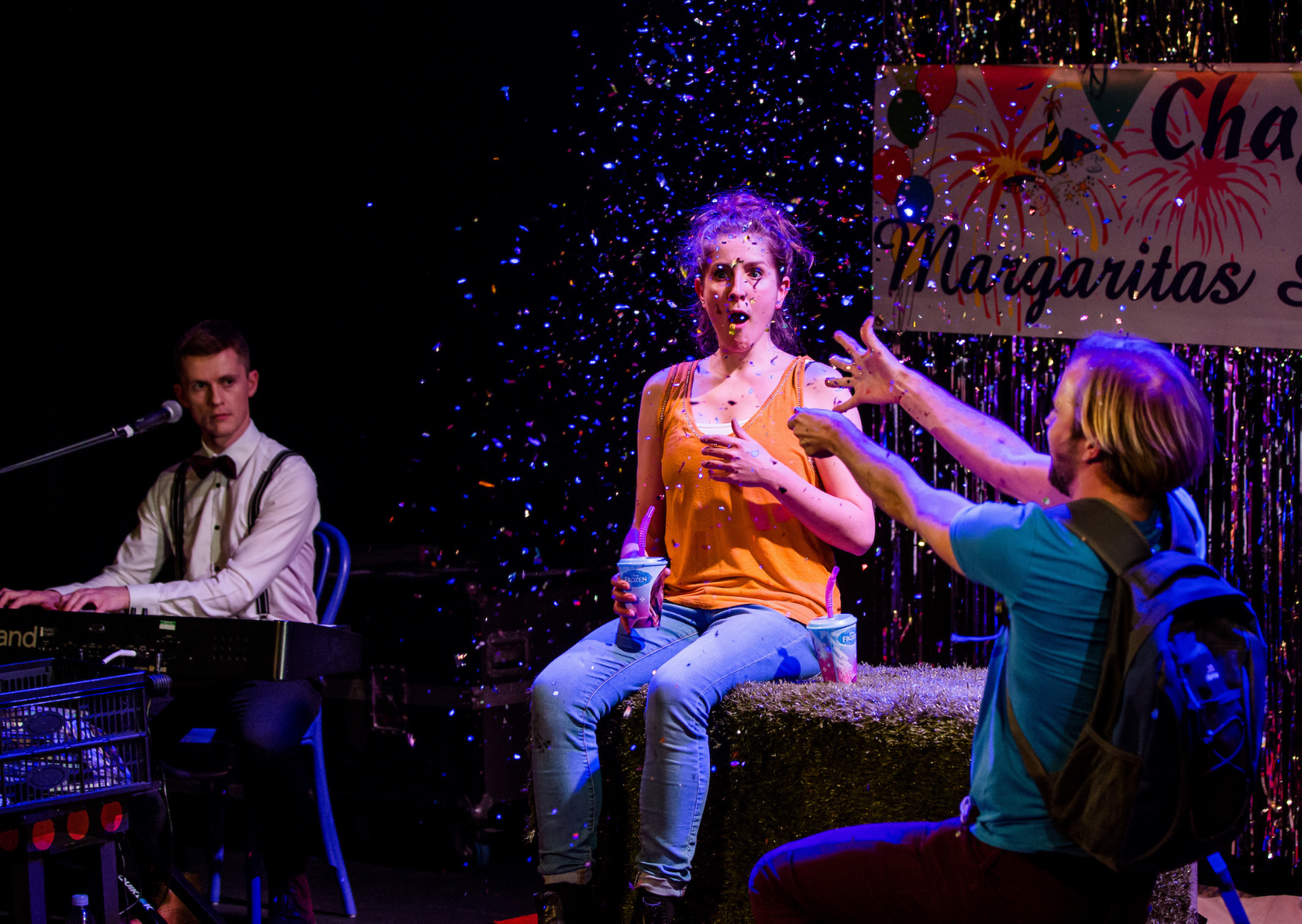 Donate
You can support us with a financial donation right now, just click the Donate Now button below.
Donate resources
Have something you think will be useful to the centre? We would love to hear from you. Please contact us and tell us about the resource you would like to donate.
Donate time
Give the gift of time. Enrol as a volunteer and begin supporting your local arts centre today with some rather enjoyable and social perks.
Volunteer
We rely on the support of our community volunteers, volunteering with us offers the opportunity to make friends, develop new skills, give back to your community, learn about working in theatre and see our productions for free.
Roles:
Be a social media champion 
Spare minute or two? Follow us on Facebook, Twitter or Instagram! Subscribe to our YouTube and share our events! Upload stories, photos and videos of our festivals and contribute towards our digital archive.
Be a welcome volunteer (16+)
Help us ensure all our performances run smoothly and our patrons have a great time. Be a friendly point of contact for visitors, check tickets or manage the box office.
Be a hands on volunteer (16+)
Our hands on volunteers contribute to the Arts Centre in a whole host of ways. This could be helping to reupholster seats, paint or contribute to the Arts Centre using specialist skills the volunteer may possess.
Sponsor
Contact Us to learn about the amazing impacts you or your organisation can have by supporting the centre or one of our festivals!

The Arts Centre, Hounslow is a community centred space which curates affordable festivals and productions. We want to be accessible for everyone in the community and to help us achieve this we have some brilliant sponsors. If you would be interested in becoming a sponsor, either as a business or as an individual please do get in touch.
Individual
We appreciate all our sponsors, big or small. If you are able to contribute in any way to our community arts centre, we would be incredibly grateful!
Business
We recognise that it can often be difficult for large businesses to decide how to help their community, but we make it easy by offering tiered sponsorship packages to ensure that your money is put towards worthy projects.